THE ASPARAGUS GÈMA
IS THE JEWELERY OF OUR
AGRICULTURAL PRODUCTION.
Fratelli Boin Società Agricola
AS THE MOST BEAUTIFUL PRECIOUS STONES IS SHAPED IN THE GROUND, THANKS TO THE SOIL AND THE CLIMATE PARTICULARLY FAVOURABLE AND WITH THE HELP OF SKILLED HANDS OF OUR LOCAL EXPERTS' FARMERS THAT HAVE BEEN PASSED ON A LONG-STANDING CENTURIES-OLD STORY.
Exclusivity, uniqueness, tradition and innovation find their blend in the daily work done in our farm, whose origins are dated back to the first decades of the past century.
With continuous research and refining of our cultivation techniques of the asparagus, we have created Gèma, a unique product, a special one, that enhances at the maximum the organoleptic properties of the white asparagus, an exclusive and recognizable brand, allows to taste our awarded typical product in high-class restaurants and in the best tables worldwide.
Our lands, surrounded by the rural countryside of Bassano del Grappa, have always been cultivated with passion since 1930, first by Grandfather Pietro Boin, then from the parents Roberto e Mariangela. Nowadays the tradition continues with their sons Luca, Matteo and Lara. A passion and a tradition that bears every year his fruits and today finds appreciation and praise even outside Italy, particularly in England and Europe.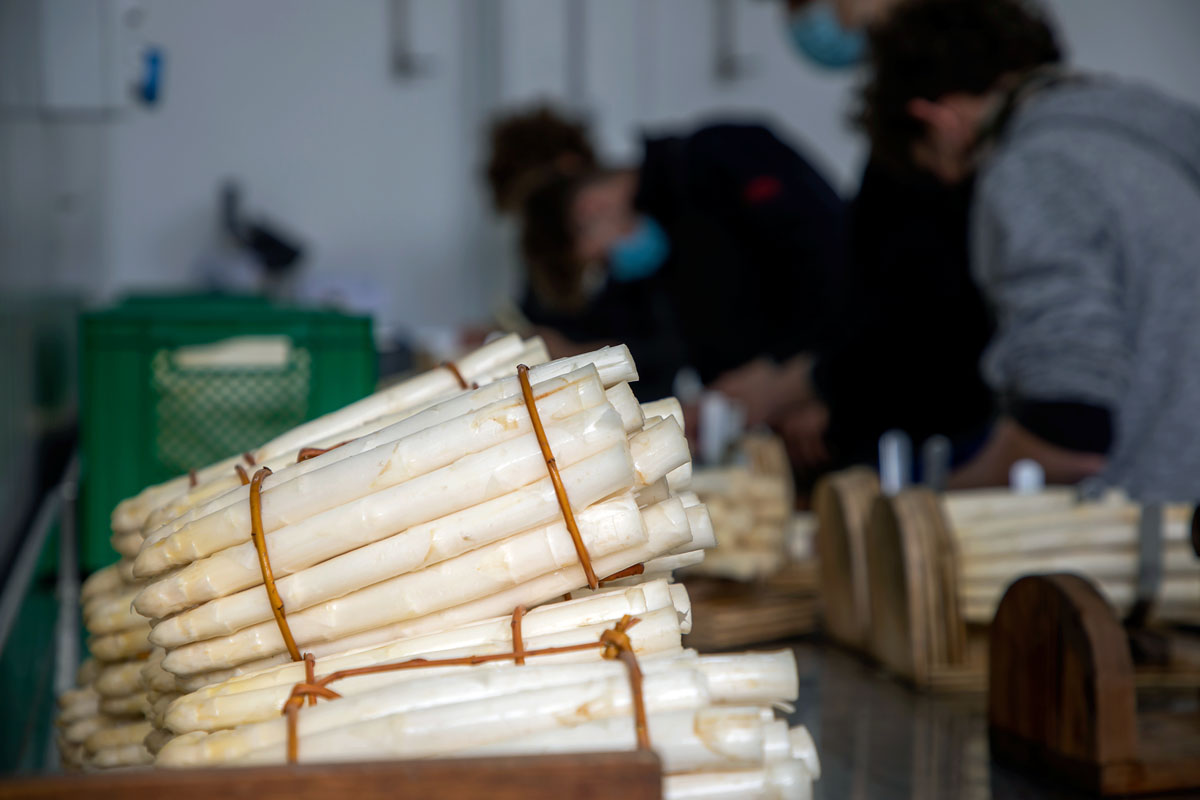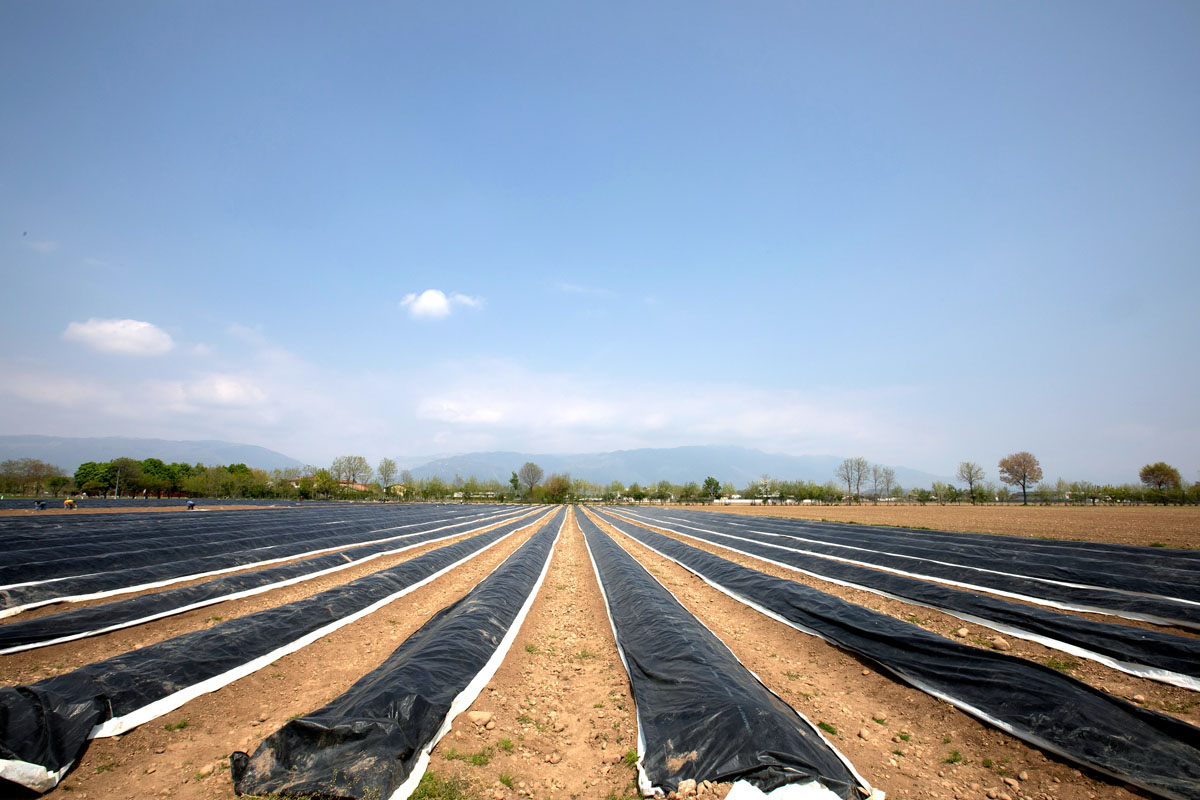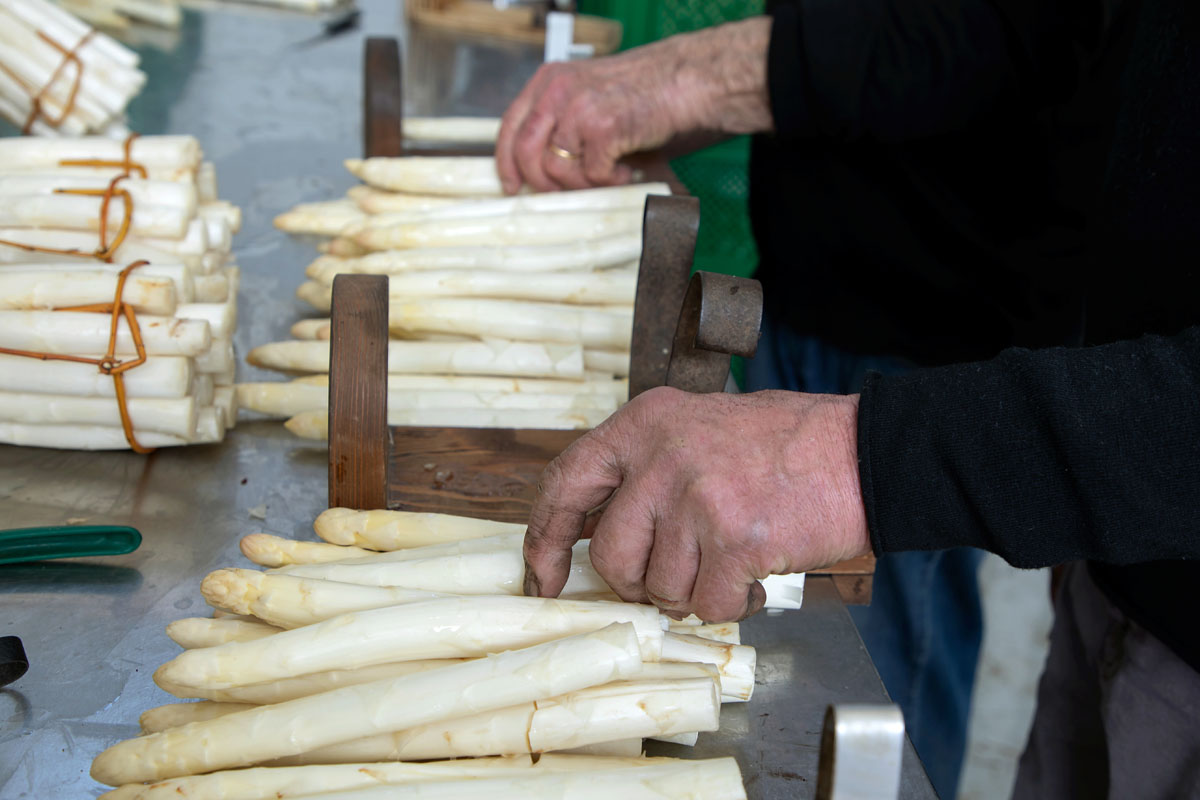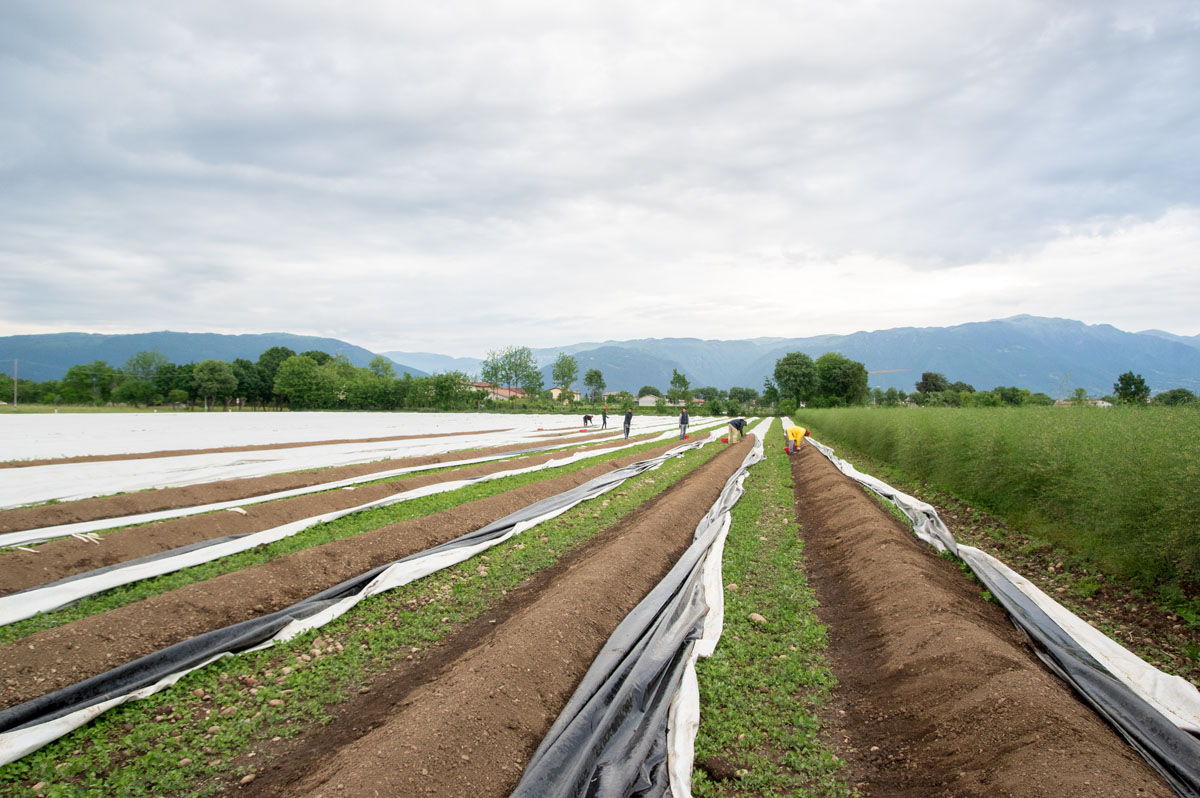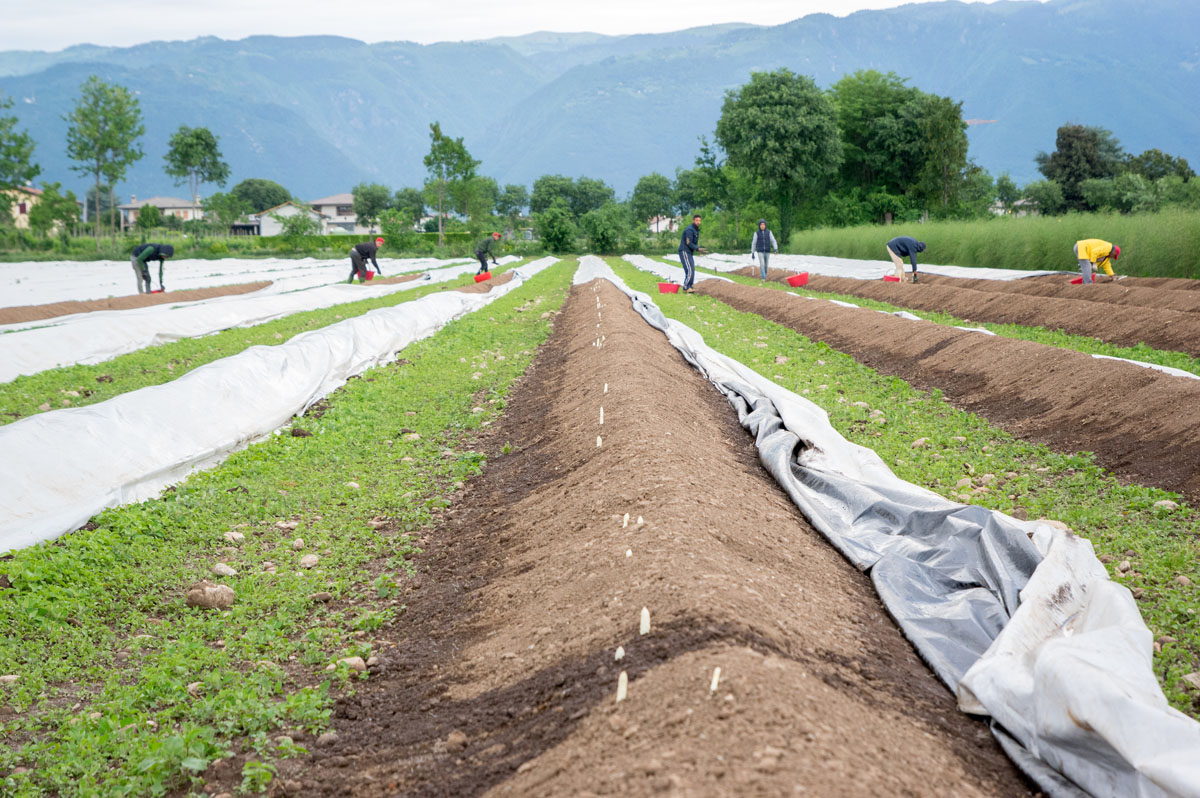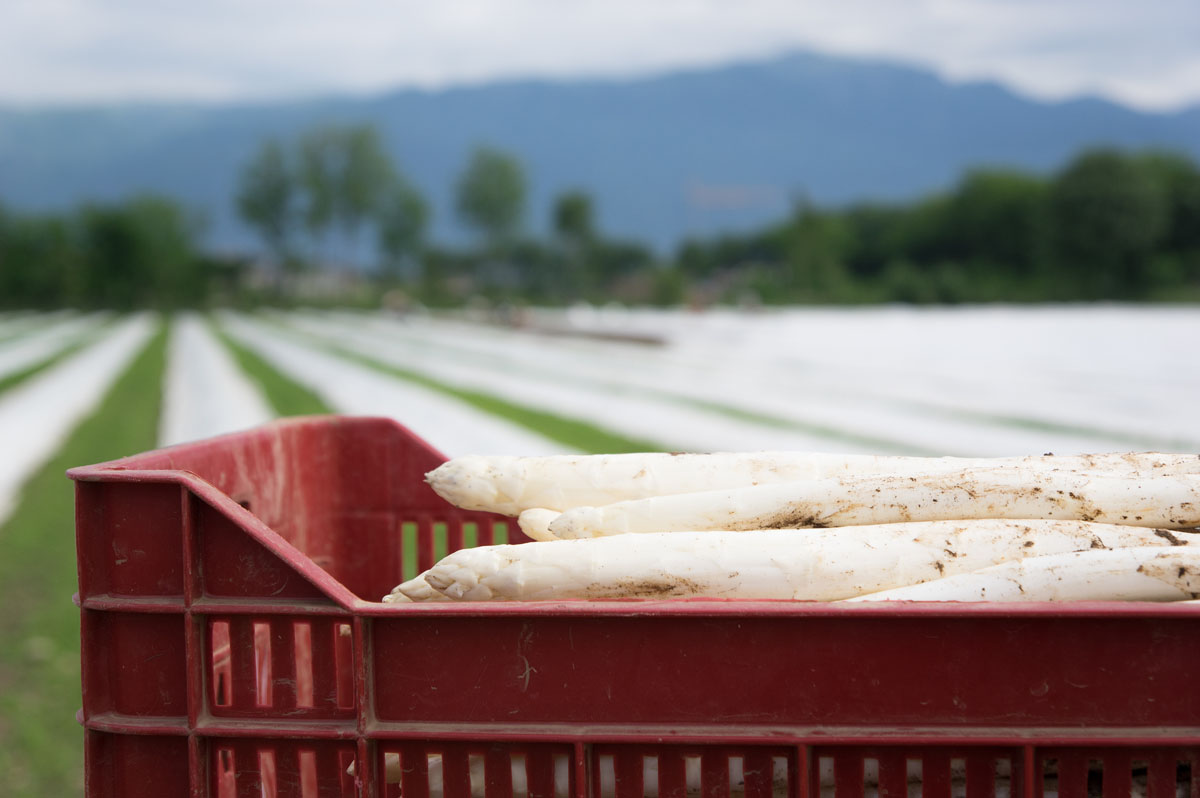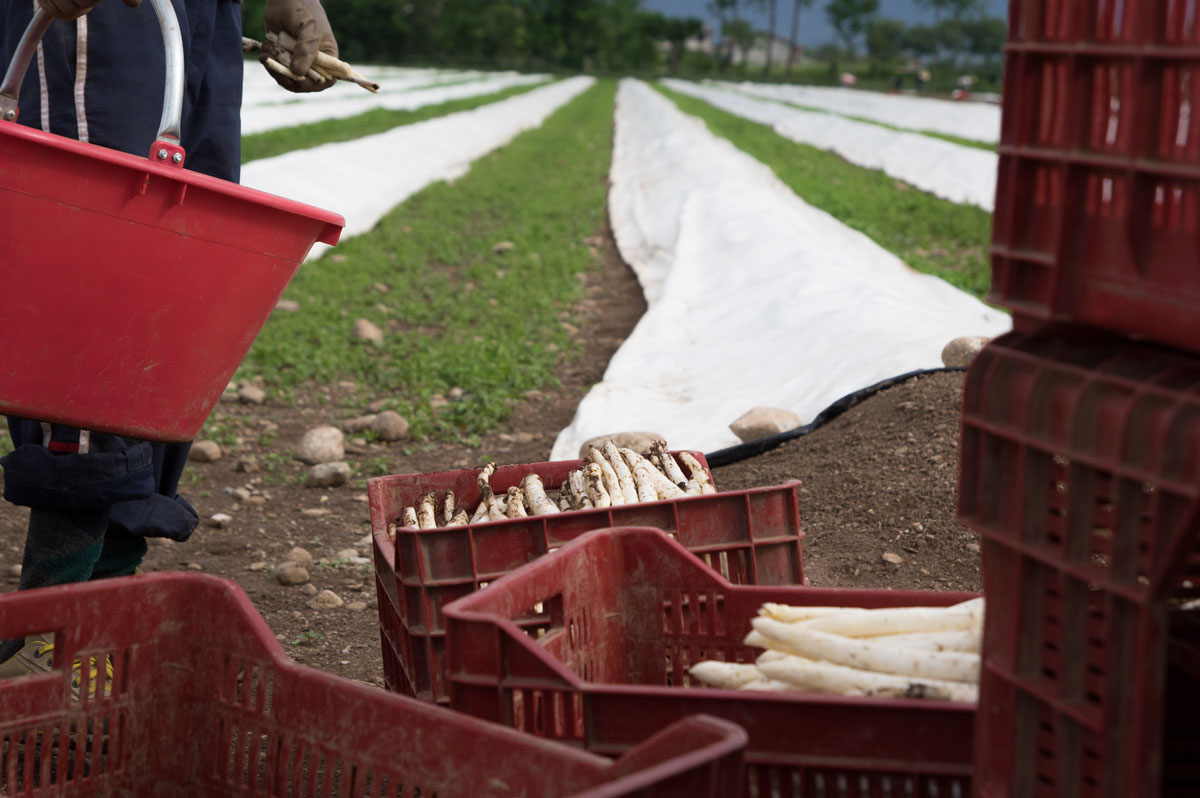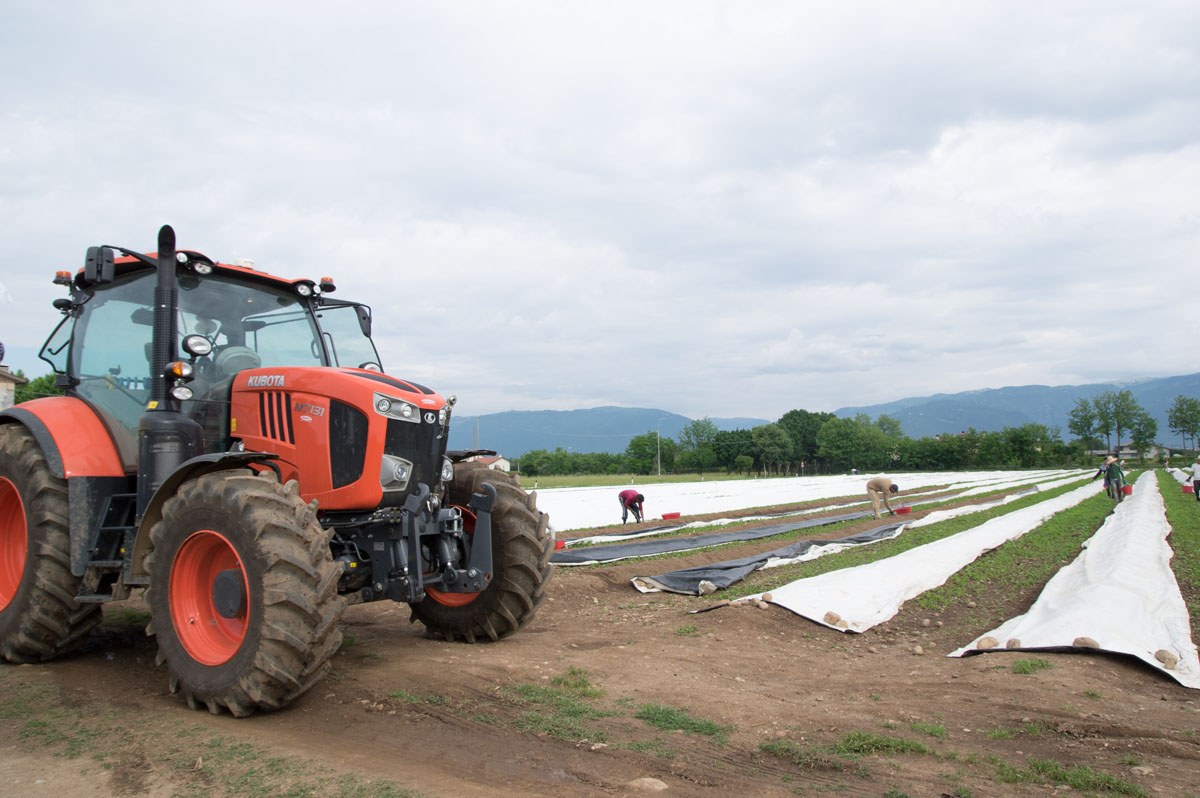 "Agriculture is the art of waiting."